Are you ruining your suppliers' performance?
8th October 2013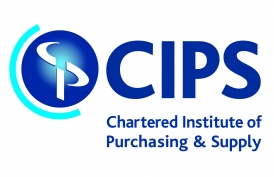 We're very proud to have brought Medilink and CIPS together for the first time to host a combined seminar that questions whether supply chain replenishment processes can have a negative impact on procurement performance.
Keynote speaker, Simon Eagle from SmartChainLLP, will address the audience on topical medical purchasing and supply chain issues including why 'forecast push' destroys supplier performance, how demand driven supply chains work and how demand driven replenishment can help your company reduce procurement spend.
Click on the download below for more information and the full programme. We look forward to seeing you.