Spend Analysis
Savings in the true cost of materials or services is not a simple measurement and reduction of the unit price. Lime Associates bring a proven and rigorous methodology to bear on every challenge.
Using programmes such as the Lime Procurement System and iCEO (Intelligent Cost and Efficiency Optimisation) developed in conjunction with University of Warwick, Lime Associates examine all elements affecting cost (of which the last is the actual unit price) and develop plans to improve the position and meet the client's needs.
The first step in the process is to fully understand our client's needs and then to use our programmes to visualise our client's spend data at both the strategic and transactional levels. We then bring the most effective tools and techniques to bear on your challenge to deliver the most appropriate strategy.
Please Contact Us if you'd like to drive significant cost reduction in your business.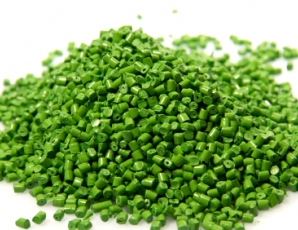 Contact Us
Newsletter Sign Up
Enter your email address below to subscribe to our newsletter.