Streamline Indirect Spend
e-Procurement
We use a combination of the online sourcing tool, SourceDogg with our expertise and analytical skills to provide clients from start-ups to blue chip organisations with fast and cost effective e-procurement solutions.
SourceDogg's e-Request system sources the best value supplier every time, thus saving you money, saving you time and achieving transparency. Save money by getting more competitive supplier quotations, reducing sourcing administration costs and achieving a rapid return on investment. Save time by quickly finding new suppliers worldwide and using the software with Lime Associates' expertise to compare and evaluate quotations. Achieve Transparency by complying with auditing and head office requirements, discouraging maverick buying and ensuring fair and proper sourcing.
Working Together
By working together, we can save you a substantial amount of money with minimal effort.
Our clients benefit from our strategic partnership with a £1.2bn buying group that can drive down indirect costs quickly and reliably.
We make assessments of our clients' internal processes to ensure that they are buying the right things at the right time in the right way and regularly look for ways to reduce the number and complexity of suppliers and transactions that reduces costs and price.
One recent transactional analysis and consultancy project resulted in a reduction of a client's recruitment suppliers from 41 down to 1, a reduction of 80 invoices per month down to 1 and a subsequent cost saving of £273,000 per year.
Please Contact Us if you'd like to discuss how we can help you to streamline your indirect spend.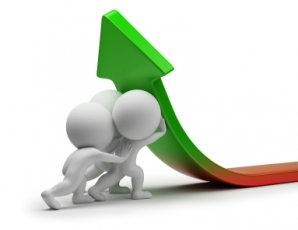 Contact Us
Newsletter Sign Up
Enter your email address below to subscribe to our newsletter.