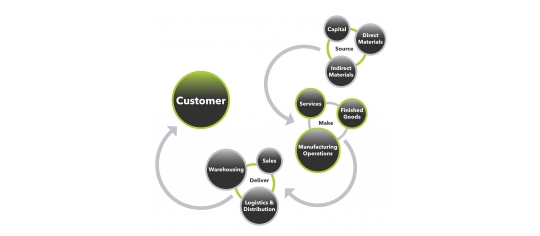 Dedicated to profit improvement
Lime Associates' experience covers the full spectrum of operational business process.
For start-up companies, we help our clients to ensure that they have a robust, reliable cost effective supply chain that can grow as they grow.
For established companies, we can realise cost savings by negotiating with suppliers of direct and indirect materials as well as capital equipment. If necessary our extensive network can identify and implement new suppliers from low cost countries.
Beyond unit cost savings we run process improvement workshops to minimise operational costs; we offer a service to help our clients to source and implement ERP systems such as SAP.