Interim Management
Do you have a need for an experienced pair of hands in any of these areas? We have over 60 years of Medical Purchasing & Supply Chain experience to bring to offer and have proven our success many times, as is demonstrated by our testimonials below.
Purchasing Skills:
Strategic Purchasing
Low cost sourcing
Supplier Relationship Management
e-Auctions
e-Procurement
Spend analysis
Cost reduction
Category Management
LEAN and process improvement
Indirect purchasing
Service Level Agreements
Tactical purchasing
Supply Skills:
Supply Chain Management
Sales and Operations Management (S&OP)
MRP and MRPII implementations
Demand Management
Forecasting
Production Planning
Run Strategy
Distribution Strategy
Warehousing and Distribution
Cost to serve
Customer Service
Inventory Control
SKU Rationalisation
Stock holding policy
Production Line Scheduling
New Product Introduction
Please Contact Us for more information about how we our experienced Interim Managers can help your business.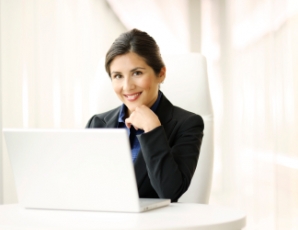 Contact Us
Newsletter Sign Up
Enter your email address below to subscribe to our newsletter.