Optimise Warehousing and Distribution
Lime Associates have extensive experience in warehousing and distribution of medical products in Europe and North America. Whether the challenge is to improve your own operations or to find the right partner and network then we can help.
The Questions
What levels of customer service and OTIF % (On Time In Full) delivery do your customers expect?
What levels do your major competitors achieve?
What is the pick, pack and despatch time delay in your current operation?
What are the cost of picking each order?
What are the delivery costs to each customer area?
What level of pick accuracy do you currently achieve?
What is your stocking policy for A, B and C class items / SKUs (Stock Keeping Units)?
What levels of stock accuracy do you achieve today?
How long is the replenishment time to delivery more stock for each SKU?
The Solutions
To help you find the right solutions for your business, please give us a call
Please Contact Us to discuss how Lime Associates can help you to optimise warehousing and distribution.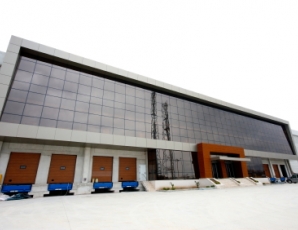 Contact Us
Newsletter Sign Up
Enter your email address below to subscribe to our newsletter.