Consultancy
When you work with Lime Associates, not only do you gain a wealth of experience, but also the ability to implement the right projects driving the best possible results.
Lime Associates have extensive experience delivering:
Supplier Relationship Management
Category Management
Low Cost Sourcing
Lean and Process Improvement
Supply Chain Management
European distribution network design and implementation
Tactical Purchasing
as well as driving change through organisations; changes that stick, first time every time.
Lime Associates bring their extensive knowledge and experience to bear within Supply Chain projects as well, helping you get the right product to the right customer at the right time in the most cost effective way.
Business models to suit
Lime Associates believe in flexibility when it comes down to earning fees, and that's why a number of models are used to suit your needs:
Empower
We can create a project plan and deliver a training package so that your internal teams can deliver the programme internally
Project Fee
Lime Associates can quote for the delivery of the entire project. This option is ideal to free up your internal resources to continue with other valuable projects and provides you with a fixed cost investment
Gain-share
If 'payment by results' sounds good and you only want to pay us when savings have been confirmed, Gainshare is the option. Proven success or no fees payable is a pretty compelling proposition
Please Contact Us to discuss how our multidisciplinary team of Medical and Health Technology consultants can save you money and improve your Supply Chain.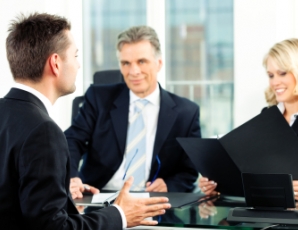 Contact Us
Newsletter Sign Up
Enter your email address below to subscribe to our newsletter.