Interim Management
Lime Associates have extensive Purchasing and Supply Chain experience. If you have a short term vacancy or indeed a project that your internal resources can't handle at the present, then we may be able to help. One example is:
The Project
Our client, a multinational medical materials producer had a vacancy for a key category manager. With manufacturing sites in North America and Europe supply lines are complex and critical.
Lime Associates Interim Manager
We placed in the role, one of our key managers who has many years' experience in Category Management in similar organisations
The Results
The client has been able to effect a significant re-organisation of the department, confident that a number of important projects will continue and deliver the forecast savings.
Alternative suppliers have been identified, controlled and brought into the supply process. Low cost sources have been appointed for 3 other categories of materials from sites across the USA and Asia.
Altogether, savings of £1.3 million per annum have been secured for the client.
The Lime Associates manager has fitted in well to the company and has even contributed to charity fund raisers during his tenure!
A huge 'win – win' relationship
Please Contact Us to discuss how we can help with your interim management challenges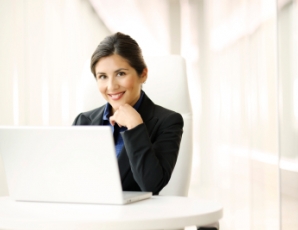 Contact Us
Newsletter Sign Up
Enter your email address below to subscribe to our newsletter.